Clothes Dyer Repair & Service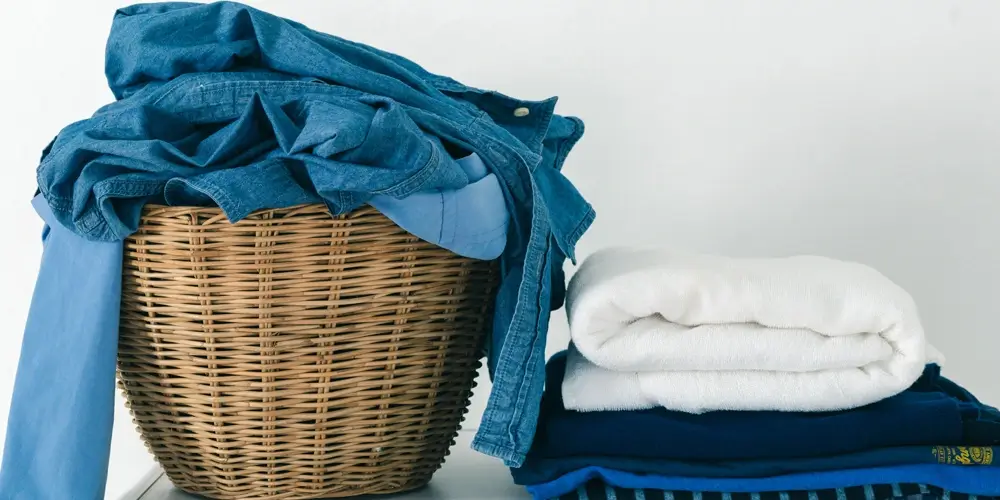 Your Dryer Experts
West Coast Chief Repair is becoming the first stop for people wanting clothes dryer repair done right the first time. It's not only our one visit fix rate that gives us pride, but also our same-day statistics.
Fixing Home Laundry Appliances
In the modern day, if each item was cleaned without modern appliances, we wouldn't have time to do anything else. Don't leave it to chance, get your washer or dryer looked at when the first sign of a problem occurs.
Commercial laundry equipment is often the same with, for example, a standard top-loader Maytag washer with a coin mechanism bolted on but we deal with commercial equipment here.
Common Types of Dryers
All dryers work on the same principle—a cylindrical drum rotates while heated air dries the clothes. Differences arise from how the heat is generated and how the resulting humid air is expelled.
Vented
The simplest and most widespread type is when air is pulled from the surroundings of the device, heated, passed through the contents, and vented back out. A flexible hose carries exhaust to the outside. Common but not the most efficient.
Condenser
This type dries in an identical way. But, the water vapor is cooled internally to produce liquid water that's collected in a tank and emptied periodically. Even less efficient than vented dryers and used where traditional venting would be impractical.
Heat Pump
Instead of releasing all the energy into the surrounding area, heat pump dryers reuse it. A system of heat exchange separates the moisture and feeds the energy back into the system, saving up to 50% on running costs. A new version utilizes the energy released during phase change under pressure.
Other Types of Dryers & New Technology
Centrifugal
An extension of the spin cycle, the spin speed is increased to expel more water. It's more common to find this method used in larger commercial operations.
Microwave
Heat is generated by microwaves as you would find in a microwave oven. Types include solar, ultrasound, and convection. All have been used or are being investigated as potential technologies.
Common Dryer Problems
Burnt fuse
Broken temperature switch
Thermostat malfunction
Broken Timer
Broken belt
Dryer not drying
Broken Roller
Dryer not heating
Gas dryer not heating
Broken Idler
Malfunctioning Motor
Busted Drum
This list is by no means exhaustive, and your dryer can develop additional issues not listed here. Only a licensed technician will be able to provide an accurate diagnosis of the issue and conduct necessary dryer repairs to restore its original functionality. In the greater Los Angeles area, West Coast Chief Repair has a reputation for providing the absolute best dryer repair service. We provide a service guarantee that includes a 30-day warranty on labor, as well as a replacement parts warranty good for a full year.
Customer-Focused Service
We also provide quick, courteous customer service. If you contact us before noon, we usually can arrange a same-day appointment. We'll never charge you extra for traveling to your residence or business. Call any of our three locations today to make an appointment.