Garbage Disposal Repair & Service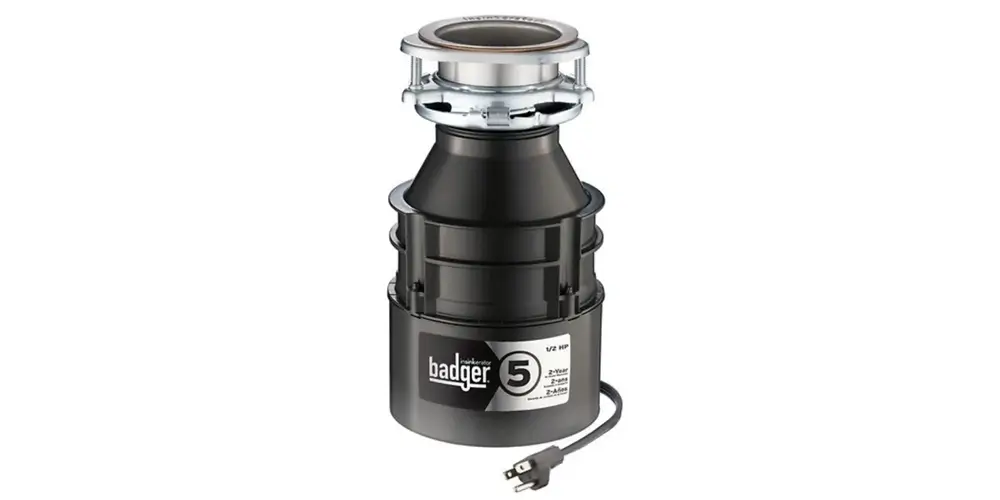 When you have a broken garbage disposal, it's important to fix it as soon as possible. Don't attempt to use it anyway and create more problems. Count on our experts at West Coast Chief to provide you with top-notch, cost-effective garbage disposal repair services that get everything running smoothly again.
Types of Garbage Disposal Units
Every sink garbage disposal works on the principle of using blades to break down food waste. But, there are two basic types of these appliances, and the right fit for your home depends on two factors:
Continuous Feed Disposal
The most common type of garbage disposal appliance found in modern homes is known as continuous feed. Capable of serving homes with lots of food waste, this type is relatively inexpensive. The convenience is a boon for cooks who like to keep their kitchen uncluttered when cooking.
Batch Feed Disposal
The other type found in homes is batch feed, which boasts improved safety. Placing the cover on will start the process on many models, while others disable the switch until the lid is on. This method makes it harder for fingers and cutlery to get trapped in the system.
Signs a Garbage Disposal Needs Repair
Even well-maintained disposals develop problems eventually. Possible signs of the need for garbage disposal maintenance include:
No visible or audible signs of power
Garbage disposal humming but not working
Leaking
Regular clogging
Slow draining after use
Garbage disposal is jammed
Diagnosis & Repair
Only an experienced technician can safely identify all the potential problems in a malfunctioning garbage disposal. Only a skilled technician can reliably determine the best course of action to return it to working order.
At West Coast Chief Repair, we've been servicing and repairing continuous feed and batch feed garbage disposals in the Los Angeles area for more than 25 years. Our staff has the factory training and real-world knowledge needed to work on units from all popular brands.
Regardless of the make and model of the unit in your home, we specialize in dependable periodic maintenance and timely repair.
Our Service Guarantee
No one can repair a garbage disposal like West Coast Chief Repair. All labor is under warranty for a full 30 days after we make a repair. Replacement parts remain under warranty for up to one year. We exclusively rely on brand new, factory-recommended components that match the make and model installed in your home.
Even more, we typically schedule same-day appointments if you contact us before noon. The same affordable rates are charged for work performed during regular work hours, at night, on weekends and during holidays.
West Coast Chief Repair's highly experienced staff can help you set up a regular maintenance schedule that helps keep your disposal working smoothly in the future. Call us today to learn why homeowners throughout Los Angeles rely on us.