Commercial Freezer Repair & Service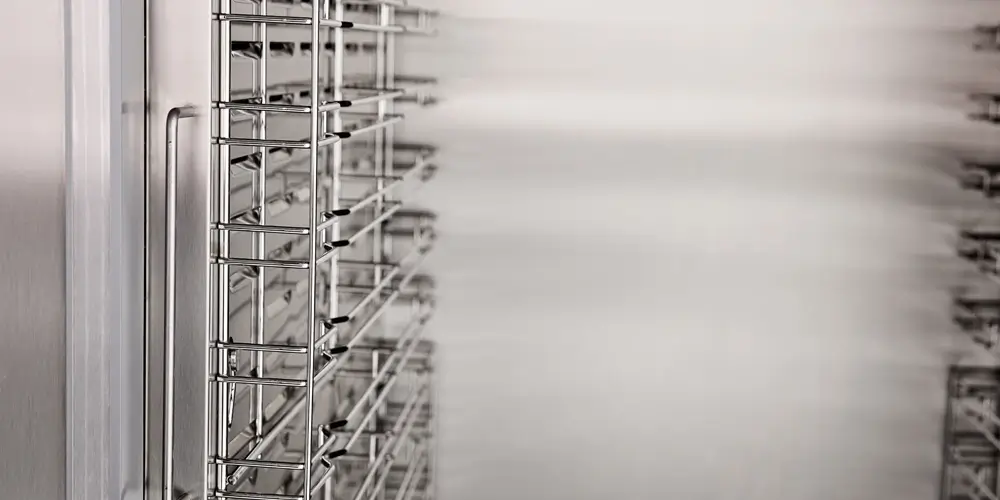 When your livelihood is at risk you need to get everything back on an even keel with minimal disruption. The last thing you need is a repair company that lets you down, they are the one link in the chain that you should be able to rely on 100%.
Diagnosing Freezer Problems & Making Repairs
Food-related businesses across America rely on a large-capacity commercial freezer to store or display valuable inventory. Every minute lost to downtime can majorly impact profits. West Coast Chief Repair is a surefire solution for affordable, reliable commercial appliance repair. We service all types of freezers with the same unbeatable combination of skill, speed, and attention to detail.
Types of Commercial Freezers
While they all have the same basic function, commercial freezers can exhibit wide design variations, including:
Solid-Door
Glass-Door and Display Units
Worktop, Under-Counter, or Glass-Top
Roll-In Freezers
Walk-In Freezers
Regular Maintenance, Troubleshooting & Common Problems
Commercial equipment is often subject to more extreme environments than their residential cousins. Increased foot traffic, food spillages, doors left open, and greater workload all take their toll. Measures to reduce these problems include:
Cleaning and replacing door gaskets
Clearing up spillages, especially liquids
Ensuring the condenser is dust-free
Keeping an eye on frost build-up
Ensuring gaps for airflow are clear and wide enough
Common faults tend to occur in many makes, models, and designs of commercial freezers on the market, including:
Seals/gaskets split and tear
Ice buildup
Incorrect temperature
Our Repair Guarantee
We back up the quality of our parts with a warranty that remains in effect for as long as a year. This warranty is paired with a labor warranty good for a full month.
We charge the same reasonable fee for work performed during business hours or at night, on holidays or on the weekend. What's more, there are no extra charges for services on commercial appliances performed in remote parts of the LA area.
Also, if you contact us before noon, we'll typically arrive at your business that very same day.
The Commercial Freezer Repair Experts
West Coast Chief Repair is the Los Angeles area's trusted option for commercial freezer repair. Regardless of the type of freezer, our appliance repair service experts can identify the source of any malfunction and devise an effective plan to fix appliances. Call us today to schedule an appointment at a time that's convenient for you.